WOULD YOU LIKE TO ADD SOME CHARACTER TO YOUR STORIES?​
PEOPLE READ BOOKS BECAUSE THEY CONNECT WITH CHARACTERS. WE WANT TO SHARE IN A SIMPLE UNCOMPLICATED WAY HOW TO CREATE GREAT CHARACTERS THAT PEOPLE WILL LOVE.
Enter Stage Left...
The Indie Author Character Building Manual
What keeps a reader reading?
And not just reading one book, but every book in a series. And the series after that?
What makes book lovers jump to buy the next story the moment it goes live?
Story plays a part. Plot is paramount. But above all of these it is people - the characters you paint on the pages that the readers connect and empathize with. It is their actions and emotions that make the story real.
Of course readers want to find out 'what happens next?', but if our characters are cardboard no one will care to turn the page or tap the arrow on their Kindle. Great characters keep the pages turning until the last key stroke.
Following on from the Indie Author In-Depth Plot Guide I begged Peter McQueeny to spill the beans on his character building keys. He is often asked how he builds out such substantial characters in his stories and novels so I asked him to share his secrets in a simple guide for other indie authors to enjoy.
Packed with Peter's usual nuggets, and numerous links to helpful resources, tools and articles, the result of those conversations is the...
Character Building Manual
The manual provides a simple, easy to read, go-to resource that you will use again and again as you fill out your character profiles. In the manual Peter covers (among other things):
Story Mechanics
Vital Statistics
History/Backstory
Lifestyle
Psychology
Myers-Briggs Typology
Character Arcs
Character Roles
Editing Characters
Character Archetypes
BONUS #1 - Peter's Character Sheet
A fill-in-the-blanks character sheet ready for you to fill in.
Every time you build out a new character for your stories, pull up this blank template, or copy it over into the character sheets in Scrivener if you use Scrivener, and work your way through each of the elements. By the time you are done you will have a complete picture of the character you are working with, and they will be alive in your imagination ready to leap from the pages into your reader's world.
BONUS #2 - LINKS TO VITAL RESOURCES
The Character Manual comes with links to over a dozen resources that you can freely access - everything from name generators for every genre and timeframe you can imagine (this one is super useful!) right through to in-depth articles by Peter and other successful writers covering roles, tropes, archetypes, scenes vs narration and more.
​The Character Building manual is a great addition to your fiction writing weaponry, and will equip you to better create characters that people believe and fall in love with.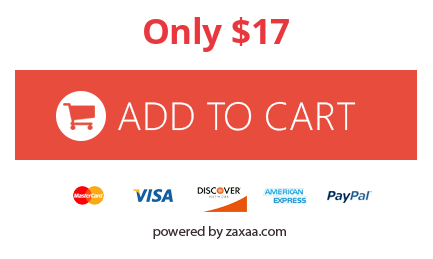 ​
Meet The Team
Dedicated To Your Self-Publishing Success
David Lee Martin
Indie Publisher & Entrepreneur
Peter McQueeny
Fiction Writer &
Master Craftsman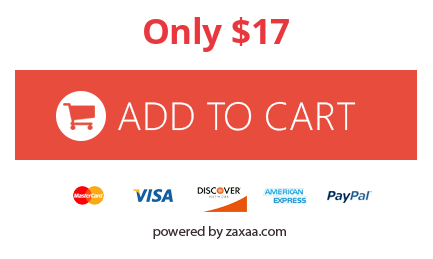 Try It Out 100% Risk-FREE for 30 DAYS!
If you choose to take this amazing opportunity you are also covered by a no-questions-asked 30 day guarantee. Take a look at the plot manual and if for whatever reason it does not live up to your expectations, just get in touch for a quick and respectful refund.